​Hello,
We hope it didn't sound too harsh in the title but you really need to check out the videos as if we may say so ourselves, they are extremely educational to the positive.
We simply like them because it has allowed us to get our point across and we certainly hope you get it, our point that is!
And once you get it, you've got it, got it?
Good!
Our favourite is the TenKei Total Profit Target and in order to find out why…
…watch the videos and learn!
Be sure to immerse and absorb yourself in them and whilst we're here, please forgive us for the poor sound quality in some of the videos and the stuttering in others but we do get quite excited talking about trading, the markets, algorithms and generating profits.
Here are links to:
The Videos: https://www.youtube.com/channel/UCX6UgM219UCEyLVYQ…​
The Courses: https://tenkei.teachable.com/courses​
The Blog: https://tenkei.co.uk/home/​
The Email: info@tenkei.co.uk
If you have any questions or queries, please do not hesitate to ask.
Kind Regards,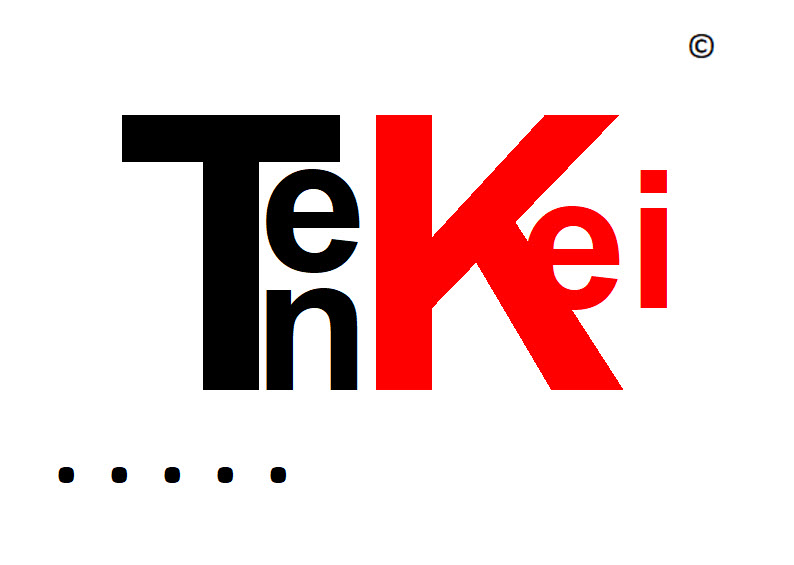 ​The TenKei Team
P.S. Please also be sure to SUBSCRIBE to the TenKei YouTube channel as we are going to discuss everything about the course and the algorithm, everything… warts and all.